Softnyx Club
Welcome to Softnyx Club, fun community.
Make unforgettable memory with your friends and guild members through Club.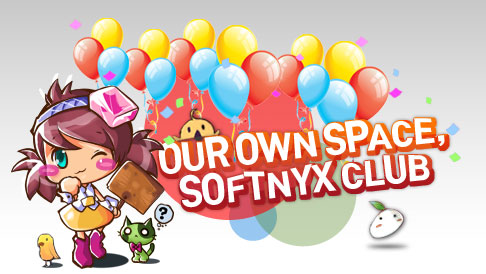 Help
[Club Activity] What is the message?
06-24-2014 16:57:35

The message is the communication way not only between the club members, but also among all the users.
You can ask for approving joining, chat with your friends and meet new friend.

If new message is arrived or unchecked message exists, it is displayed with numbers as below picture.



Please check the message since it can be your friends` or operators` message or system messages which includes withdrawal, suspend .etc
[Check how to use message]

 
See the List