Softnyx Club
Welcome to Softnyx Club, fun community.
Make unforgettable memory with your friends and guild members through Club.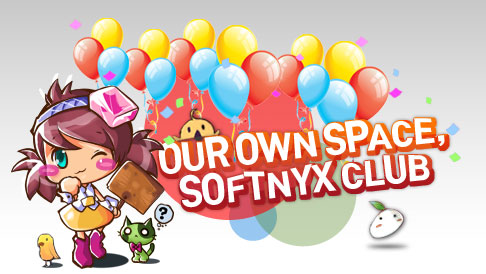 Help
[Club Activity] How can I withdraw the club?
06-24-2014 17:03:00

Visit the club and click [my club information].




Click `Withdraw club` button at the bottom and input password for identifying.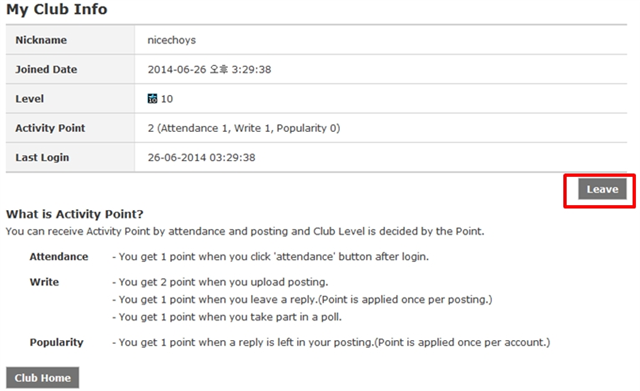 Your personal activity record will be deleted all when you withdraw the club.
If you re-join the same club, your activity score and any record is not restored.
Please decide carefully.

 
See the List