Softnyx Club
Welcome to Softnyx Club, fun community.
Make unforgettable memory with your friends and guild members through Club.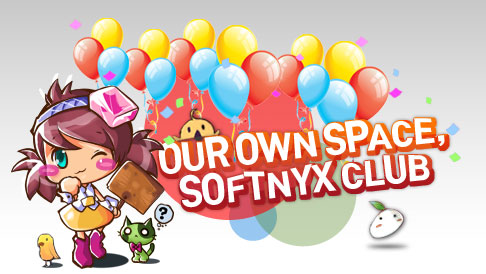 Help
[Club Activity] How can I make my class up?
06-24-2014 17:02:27
Your class is elevated when the score reaches the registered score.

In order to gain weight, you should attend, comment, post, and participate the poll hard.
You can check your score in `my club information`.

Please refer to the rule.
- Club members are classified as master, sub master, operators and members.
- Sub master and operators are registered regardless of class.
- General members are elevated to higher class when theirs score reach certain score.
- General members`s score is applied uniquely according to operators setup.
See the List