Softnyx Club
Welcome to Softnyx Club, fun community.
Make unforgettable memory with your friends and guild members through Club.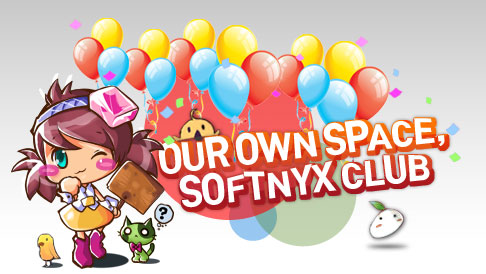 Help
[Club Activity] How long is the message kept?
06-24-2014 17:01:50
The message is kept for a month in message box. 
After checking the content, you should move the important messages to storage box and delete the other messages.

If you use the storage box, the message can be kept for 6 months.
See the List