Softnyx Club
Welcome to Softnyx Club, fun community.
Make unforgettable memory with your friends and guild members through Club.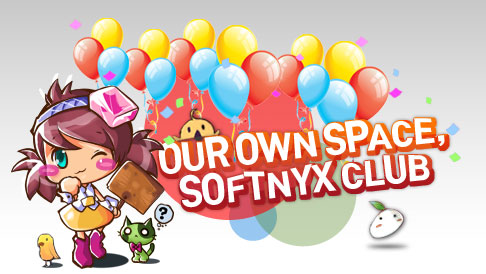 Help
[Club Activity] I want to know how to reject to receive the message or recei
06-24-2014 17:01:33

You can block the sender on the received message list of message box.
You can check the blocked senders in blocked list menu and also release.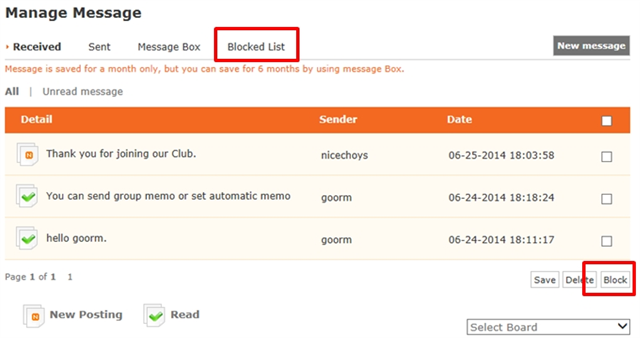 See the List