Softnyx Club
Welcome to Softnyx Club, fun community.
Make unforgettable memory with your friends and guild members through Club.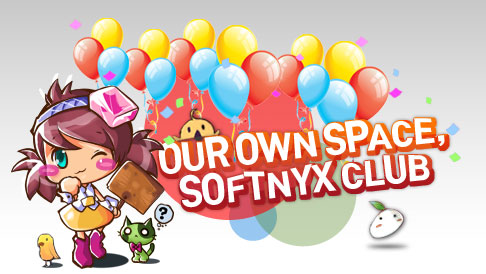 Help
[Club Activity] Can I read certain user`s posting?
06-24-2014 16:56:39

It is possible.

If you want to read certain member`s all the postings, click the user`s nickname.
If you click `read posting` button exposed through mini pop up, all the user`s postings.




Or, you can check the postings through `Search writer` on detailed search page.


See the List