Softnyx Club
Welcome to Softnyx Club, fun community.
Make unforgettable memory with your friends and guild members through Club.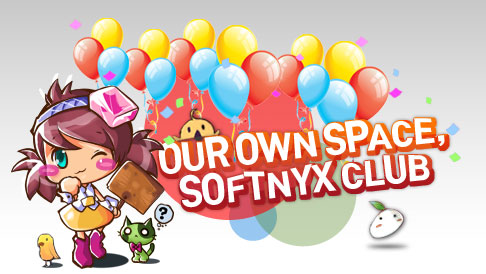 Help
[Club Activity] How can I use editor?
06-24-2014 16:53:40

You can edit your post variously through editor.




1. Setup the colour and size of the letter.
2. Apply bold, italic and underline.
3. Hyperlink is added on letters.
4. Left/middle/right arrayment for the writing is appointed.
5. Imoticons are inserted.
6. Image can be inserted.
7. Youtube video is inserted with URL.

 
See the List