Softnyx Club
Welcome to Softnyx Club, fun community.
Make unforgettable memory with your friends and guild members through Club.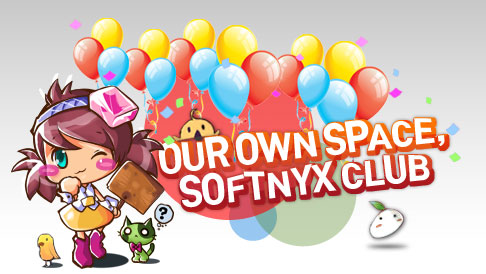 Help
[Club Activity] How can I register my profile picture?
06-24-2014 16:52:25

[Profile picture register] button is exposed on the right of your post.
If you click the button, you can register the picture, and only jpg and gif files under100kb can be uploaded.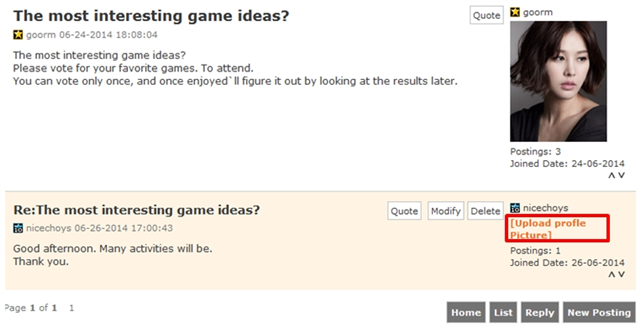 And, if you registered your picture, modification icon is displayed above the picture.
See the List